Afgelopen
30 juni 2022
12:00 – 13:30

Online Minor Class met Akkodis
Optimal Data Strategy for Smart Industry
Secure yourself a spot!
"*" indicates required fields
Optimal Data Strategy for Smart Industry
Smart Industry or Industry 4.0 creates what is called a "smart factory". Within these smart factories machines are linked and read out, artificial intelligence/machine learning initiatives are taking off, so that a good insight can be obtained into what really happens in the factory and the processes can be optimized faster. As lead times become shortened and work can is done more efficiently these developments create new opportunities in the field of the value chain.
For a manageable, efficient and effective Smart Industry however, time, quality, security, and transparency are becoming crucial factors due to the vast amounts of data which they generate on a daily basis. In order to efficiently and adequately deal with their collected data-sets, and get the best out of them, it is crucial to adopt a sound data Governance policy.
In general a company's data strategy focuses on all people, processes and technology required to effectively make use of data assets to generate business value in line with the business strategy. This could include operational efficiency, minimizing expenditure, risk mitigation, or revenue increase.
In this minor class Rachid Kherrazi (CTO at AKKA) and Andreas Wombacher (Data Management Architect at Aurelius Enterprise) explain what is the optimal data strategy for Smart Industry. They will review how a data management and governance strategy provides a framework that connects people to processes and technology. They will zoom on how this framework assigns responsibilities, and makes specific roles accountable for specific data domains. It creates the standards, processes, and structures for how the organization will collect and manage data and how it ensures integrity by keeping data clean, accurate, and usable and enforce a data-driven organization. They will explain the data-driven business models that rely on ecosystems in their business-to-business (B2B) and business-to- customer (B2C) operations.
Are you interested in taking the first steps towards a data-driven organization? Attend this minor class by Akkodis and Digital Ecosystems Insitute. Rachid Kherrazi and Andreas Wombacher are eager to share with you their view on data strategy and digitization.​
Programme
Bart van der Linden, Directeur en Founder of the DEI: elaborates on the basic ecosystem principles and facilitates the minor class.
Rachid Kherrazi, CTO at AKKA: explains why data strategy is so important and what the optimal data strategy is for Smart Industry. He discusses how a sound strategy will help companies and their leaders to make better decisions and respond more adequately to customer needs. Rachid will also highlights data governance mechanisms and factors in the context of digital ecosystems.
Andreas Wombacher, Data Management Architect at Aurelius Enterprise: shares real-life experiences and zooms in on how data strategy can help assign responsibilities and make specific roles accountable for specific data domains and how a data management and governance strategy provides a framework that connects people processes and technology and to extract this desired added value from data.

Costs: This online Minor Class is free of charge
Location: online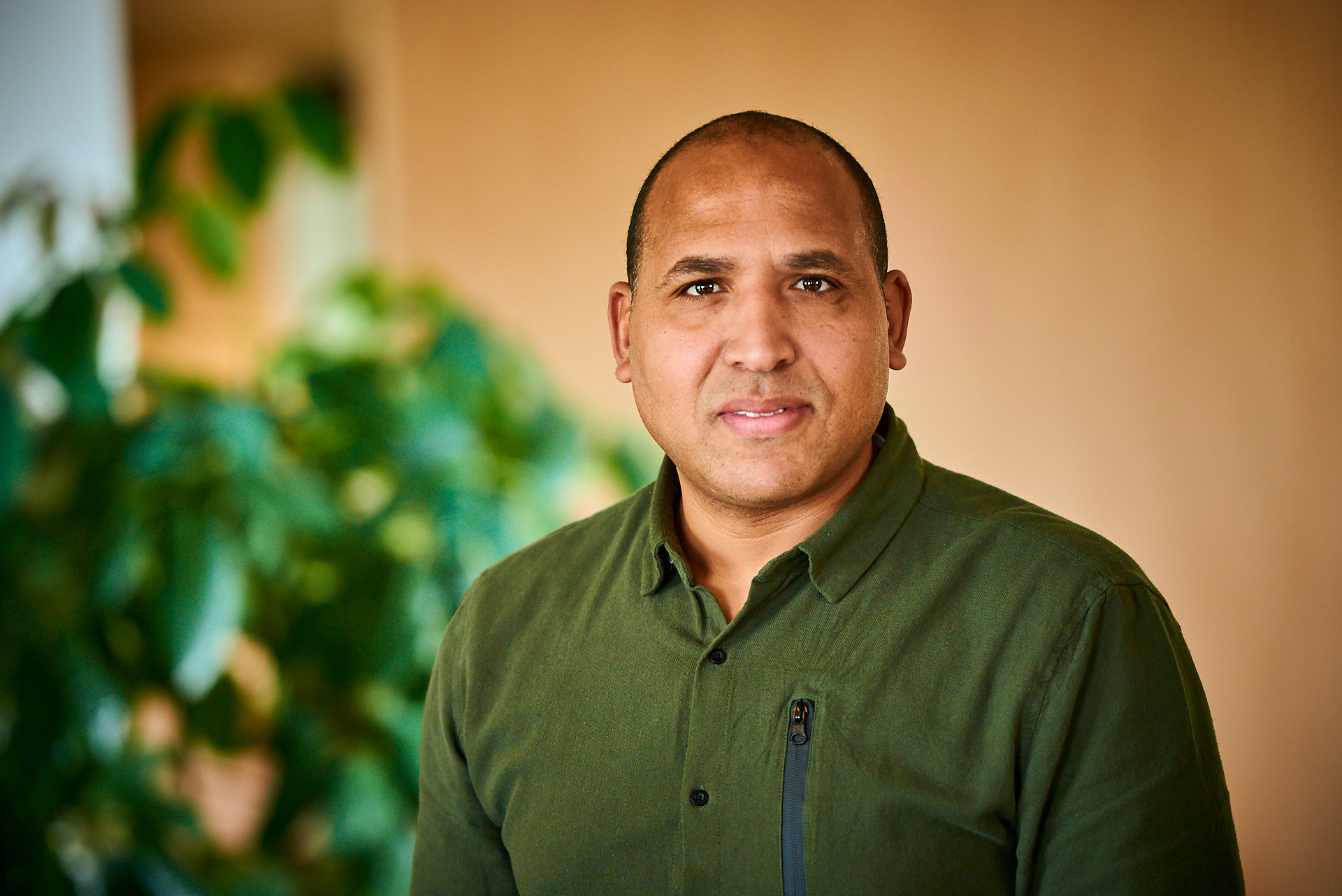 Rachid Kherrazi
CTO at AKKA
Rachid Kherrazi is CTO at AKKA Technologies (soon to be AKKODIS), a global leader in engineering consulting and R&D services. During his career Rachid obtained experience in quality departments within several companies, but mainly in the High-tech Industry. Rachid developed strong skills in product and process improvement. Currently he is working on several innovation project within the Dutch High-Tech sector and he is involved in several academic research initiatives within Europe. Rachid Kherrazi obtained his Master's Degree in Electrical Engineering from the Technical University of Errachidia (Morocco), and is certified a Six Sigma Black Belt.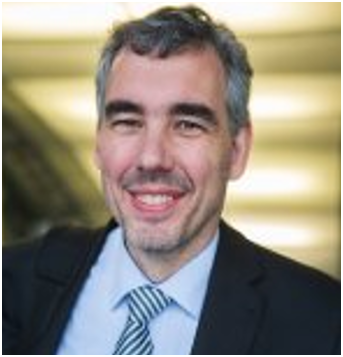 Andreas Wombacher
Data Management Architect at Aurelius Enterprise.
We believe the next generation of digital transformation will reshape entire industries, help solve the world's toughest challenges, and contribute to changing the world. And we're here to make that future, smarter for everyone.
We're born from the combination of AKKA & Modis; two industry leaders with highly complementary capabilities and skills in engineering R&D and IT & Digital. By joining forces, we create a technology and engineering powerhouse with a deep cross-sector expertise, a global footprint, and a balanced industry profile.
We have a unique 360-degree framework with the breadth and depth to help our clients achieve their vision. From Talent acquisition, reskilling and upskilling through our Academy, to Consulting Services and Solutions, we are truly global. We have capabilities in country, near-shore and off-shore, and can scale to needs and aspirations, ensuring that project succeeds.