15 september 2022
Round Table 9:00 – 13:30 uur
Connected Industries brengt mensen, bedrijven, apparaten, machines en plaatsen samen. Met behulp van IoT, data-analyse, AI en 5G-connectiviteit biedt het nieuwe oplossingen voor zakelijke, sociale en ecologische uitdagingen en stimuleert innovatie. Private 5G-netwerken zullen naar verwachting op korte termijn de standaard worden voor Smart Industries. NTT en DEI organiseren een round table event over smart industries en Private 5G. 
30 juni 2022
Round Table 10:00 – 15:00 uur
Werkgroep Corporate IT & Platforms: Framework Digital Ecosystem Services
In samenwerking met PLTFRM organiseert het DEI een unieke inkijk in en aanpak van de verschillende fasen van volwassenheid van digitale ecosystemen. Om corporates en service providers te helpen met een organisatie-breed programma doen we onderzoek naar de integrale reis tussen de 3 ecosystem horizons, identificeren we de quick wins en ontwikkelen we samen de best practices.
30 june 2022
Online Minor Class 12:00 – 13:30
Optimal Data Strategy for Smart Industry
In this Online Minor Class by Akkodis and Digital Ecosystems Industry we are aiming to enlighten you on optimal data strategies for the Smart Industry. We focuss on best practices and a sound data governance policy.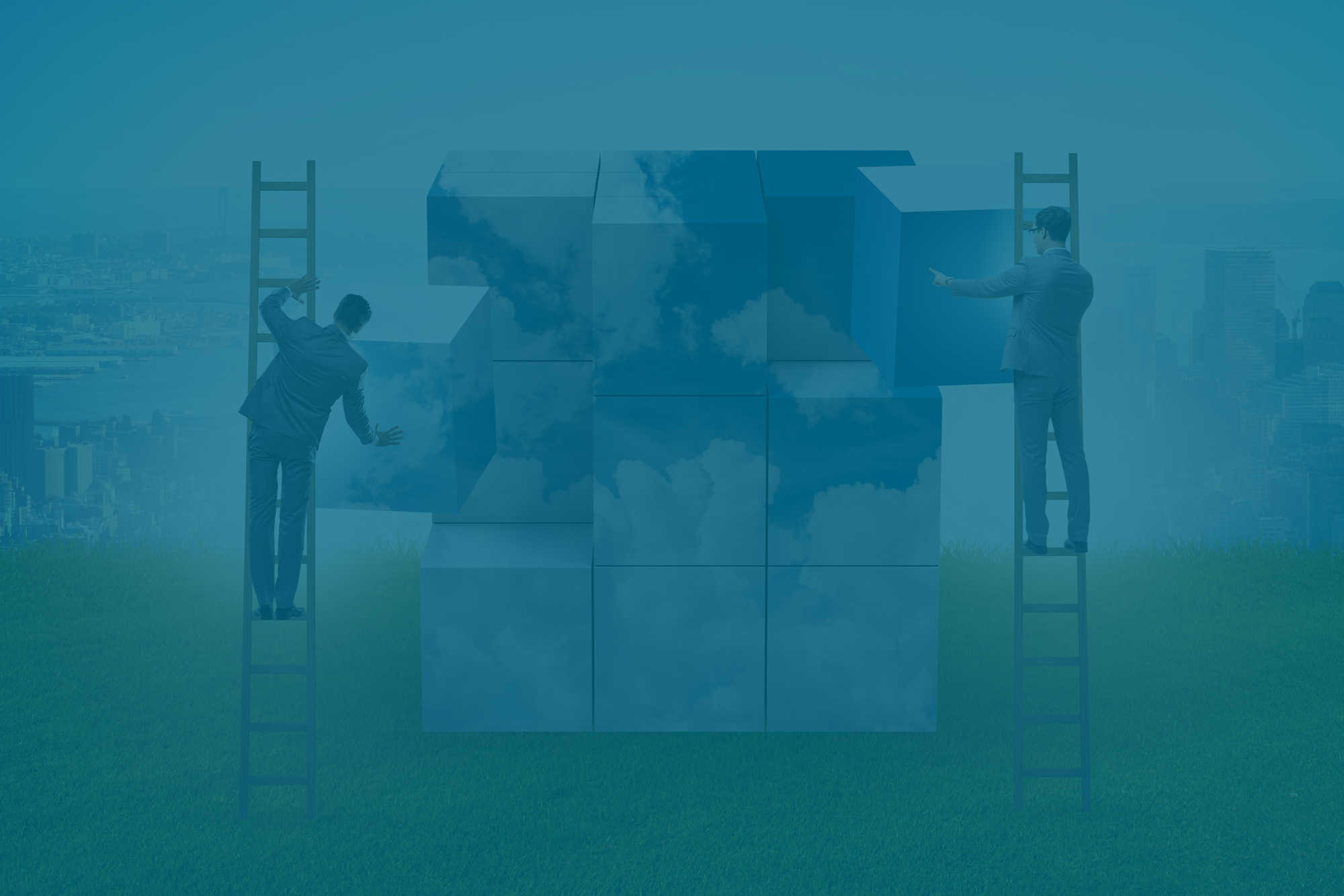 17 mei 2022
Third meeting Fintech working group 2022
Digital Identity; the first steps 
In this 3rd session of the Fintech Workgroup, we'd like to present Velocity Network Foundation (VNF), a foundation with the objective to become the world's network for verifiable and trusted career credentials, designed for the digital age. 
Start 10 mei 2022
in samenwerking met Nyenrode Business Universiteit
Zesdelige collegereeks Digitale Ecosystemen
In deze serie worden verschillende onderwerpen van Digitale Ecosystemen verder uitgediept. Kern van de Masterclasses is het nader ingaan op de effecten van het 'ecosystem denken' en de gevolgen die dit heeft voor bedrijven en organisaties.
29 maart 2022
online Minor Class met Solvinity
Meer grip op je multi-cloud ecosysteem
De behoefte aan een snellere time-to-market om klantgerichter te kunnen werken, heeft geleid tot een sterke verSaaSing van het applicatielandschap.